Sean Proctor
Real Estate Broker
---
Hello! I am Sean Proctor, the broker owner of Sean Proctor Real Estate.There are a few things that I think are vital when choosing a real estate professional to work with.
1. How much do they charge in commission? Can they save me money?
2. Do I trust them?
3. Are they competent?
Because I am the Broker I have the ability to lower my commission to save clients thousands of dollars! Most other brokerages do not allow their agents to list properties below 2.5%. I can list your home for 1.5%! I also credit back a portion of my commission to my buyers to help them with closing costs. Everyone wins!
This is the single largest transaction you will complete, you must trust your Realtor and Broker. In this case, I am both.
I have an extensive background in real estate and am fully competent.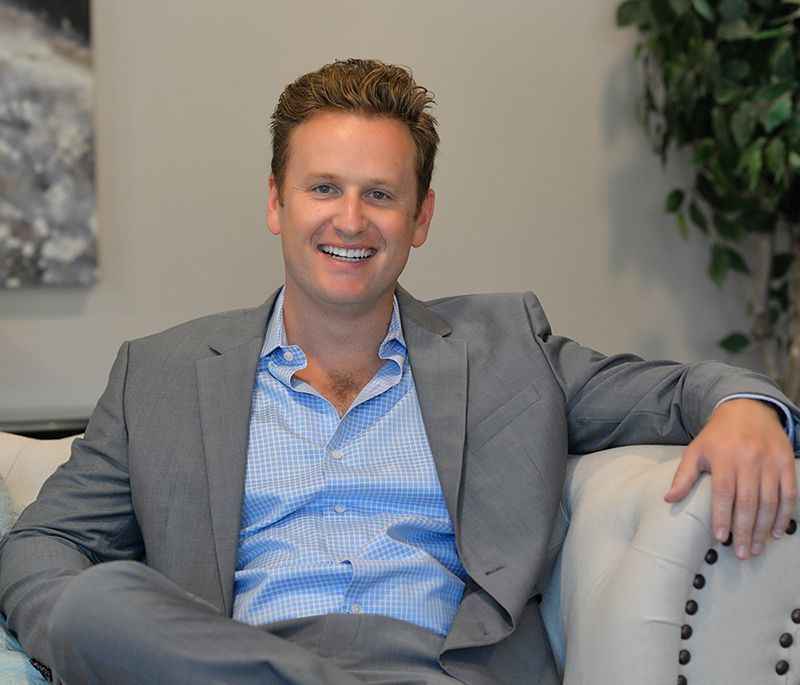 With that said, I want to tell you a little about myself. I was born in Los Gatos, and have lived most of my life in San Jose and Cupertino. I attended Bellarmine College Preparatory in San Jose. After high school, I ventured to Orange County in Southern California, and spent 4 years at Chapman University. At Chapman, I obtained a bachelor's degree in marketing and advertising. Those 8 years of schooling set me up for a successful career in business!
I moved back to San Jose in 2005, and couldn't have been happier. The Bay Area has so much to offer from the captivating areas of Monterey and Carmel By The Sea, up to the unique and incomparable San Francisco, and every city and neighborhood in between. I recently got married to my best friend, Amanda. We live in San Jose, the city that both of us grew up in.
In my free time you can find me taking photographs, playing my guitar, or riding road bikes around San Jose with my wife. I love playing tennis, working out, and going on hikes throughout the gorgeous Bay Area mountains!
Business Background
---
I began my career in 2003 as a real estate appraiser in Southern California. I appraised in all 5 counties: Los Angeles, Orange, San Diego, San Bernardino, and Riverside. In 2005, I moved back to the Bay Area to continue my appraisal business, and obtain my real estate sales license. In 2006, I joined the Alain Pinel Realtors (APR). At APR I learned many of the specific nuances that are needed when completing a successful real estate transaction. In 2009, I left APR and broke out on my own as an independent real estate. This independence sparked my dream of opening my own Real Estate Brokerage. In 2016, that dream became a reality as Sean Proctor Real Estate opened its doors for business!
What I Offer
---
Whether you are buying or selling in the Bay Area, the process can be overwhelming, and having a knowledgeable and responsive real estate agent on your side can be paramount. With over thirteen years of real estate experience as an appraiser, real estate agent, and broker, I am familiar with every step (and piece of paperwork) that goes along with the buying and selling process.
For the buyers, I have an in-depth knowledge of numerous cities in the area that I would love to share with you. Would you prefer a quiet neighborhood with large streets and land? A bustling neighborhood with art museums, and a growing "foodie" scene? A neighborhood with great schools for your kids? I have those answers and more, and encourage any and all questions. I believe that it is important to look at as many houses as needed until we find the right one. Every home you go into you are constantly learning what you like, and what you don't like. Let's go find this house together!
For the sellers, I want to stress that I am with you every step of the way. From remodeling suggestions and staging for your home, to crafting a strong social media and real estate website presence. I promise to be in open communication with you during the entire process. I will not leave you in the dark. Let my expertise and negotiating skill get you the most amount of money for your home!